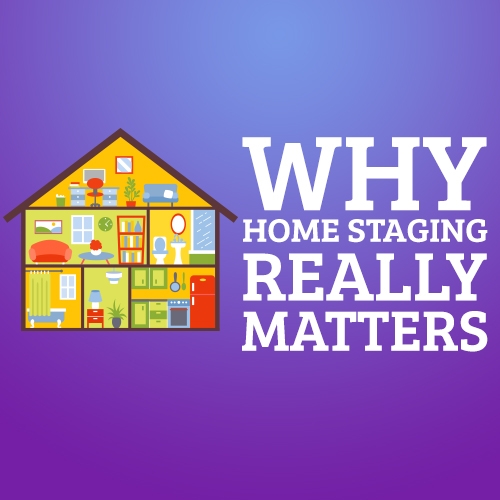 Even simple things can make a big impact on the final sale price of a home. Staging done well is one of those things!
You have two optionsfor staging a home:
Option 1: Do it yourself. Learn how in the following chapter.
Option 2: Hire a professional home stager. If you are considering hiring someone to handle your staging, contact me for a list of references. I'd be happy to share recommendations and send you information on stagers that will do a good job for you.
Convincing Buyers in the First 8 Seconds
Buyers decide in the first eight seconds of seeing a home if they are interested in it or not. That is why it is so important to stage it.
You can hire someone to do much of the hard work for you, but some things you can handle yourself.
Cleaning:
Spotless is the name of the game.
It is vital to do a thorough, deep cleaning of your home. It works for people selling a car (they get more money) and it will work for you on a bigger scale when selling your home.
For a good deep cleaning, you should do the following… for More Details for this blog, click here
Mobile APP for home searching: http://app.kw.com/KW1C0MXR5/

REVIEW DAN'S TESTIMONIALS, HERE!

Please, LIKE my Fan Page at:
https://www.facebook.com/DenverHomeMarket
Always use your Personal FB page to LIKE our Business Fan Pages!
" For your NEXT MOVE … 'Take the HOP to Excellence"!!
It is encouraging to see the real estate market change to a "positive equity" market swing, and NOW is the TIME to seize that opportunity to Buy and Sell!! Sellers, we need your home on the market, there are Buyers out there searching for homes, due to the lack of inventory!!