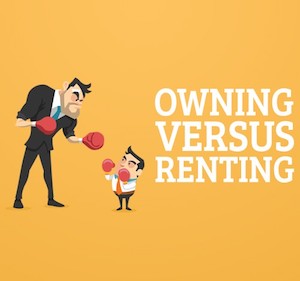 There are many benefits attached to having a house, including how its prestige and a certain peace of mind that can come with it.
Below are some of the main reasons why you should have your own house:
One of these outstanding advantages is that becoming a homeowner is simpler than ever. In other words, it is relatively cheaper to borrow money for a home now than it was a few years ago.
Interest rates vary through the years. Several years ago, interest rates were higher and it would have been more expensive to use these mortgage plans. Since these costs have been reduced, it is now easier and cheaper to own a house…. (con't reading)