Selling Your Home – Disclosure is the Game!!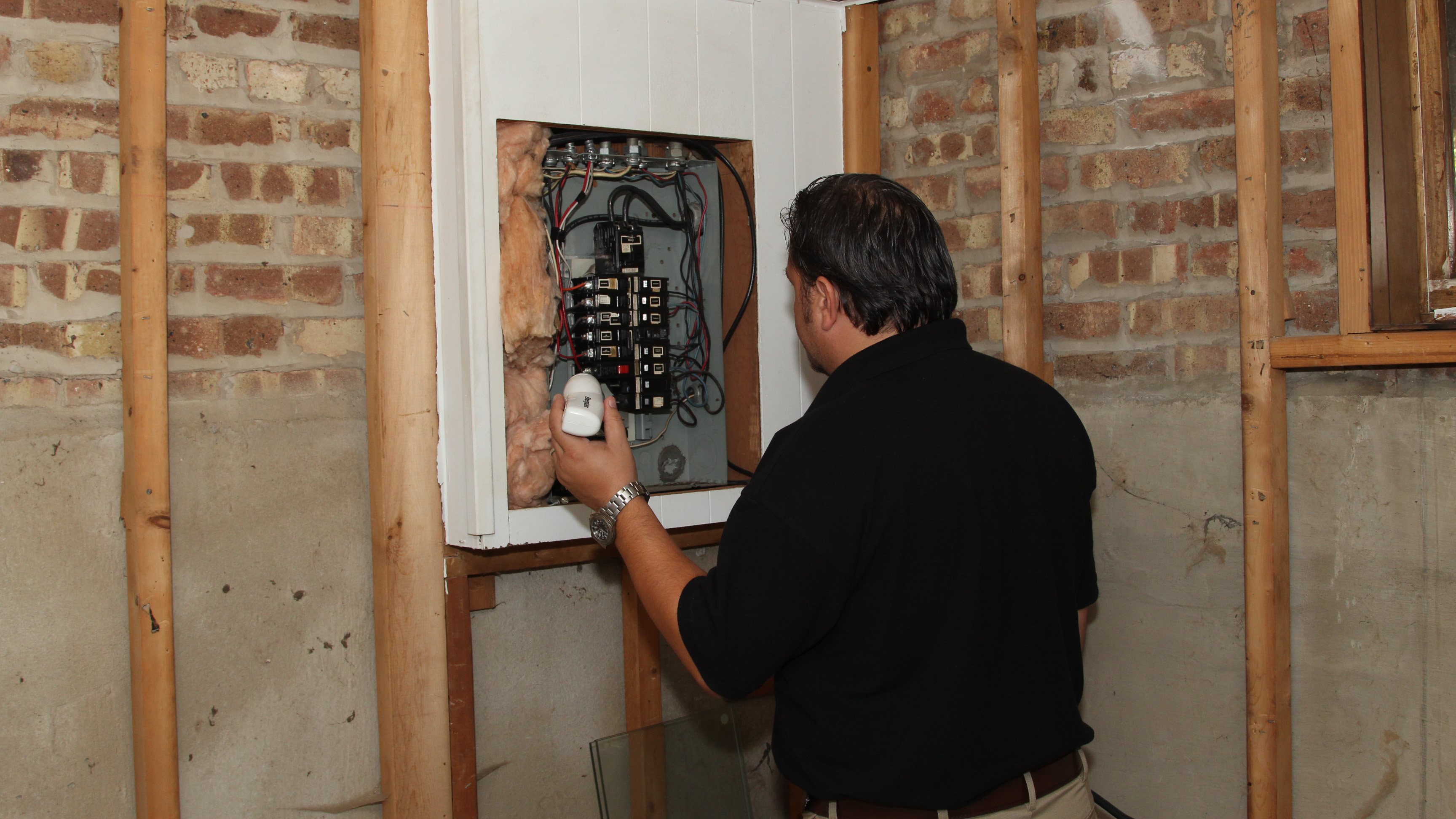 Denver, CO – There is NO shortage of information as it pertains to performing a Property Inspection when buying a home. The same may be said for when you are going to place your property on the market to sell.
There are so many great blogs and articles out there referencing what a Homeowner should do to prepare for the market, how to handle inspection objections, negotiating during the process, what happens if buyer walks and seller must place back on the market, and HOW that impacts the value or how it may "stigmatize" the property. I am not really going to address all of those concerns in this posting. Rather I want to just share how important it is to DISCLOSE all material facts of the property.
Every year, in Colorado, we always wait to see what contractual changes our Real Estate Commission will impose upon the upcoming approved contracts, addendums, disclosure docs, that we will use with the public in our transaction processes for the New Year.
What is so cool about our State, is we ALL use the same Colorado Real Estate Commission approved forms, through-out the State. That process really keeps it simple for us Brokers and the general public, so there is consistancy in Colorado.
This upcoming year, 2018, we were blessed to have really only ONE change, and that is to the Seller's Property Disclosure form (SPD)!!
So, as real estate professionals go, we are excited about that.
We have had a preliminary view of what changes are being made and it really does simplify how the seller can disclose material facts about their home.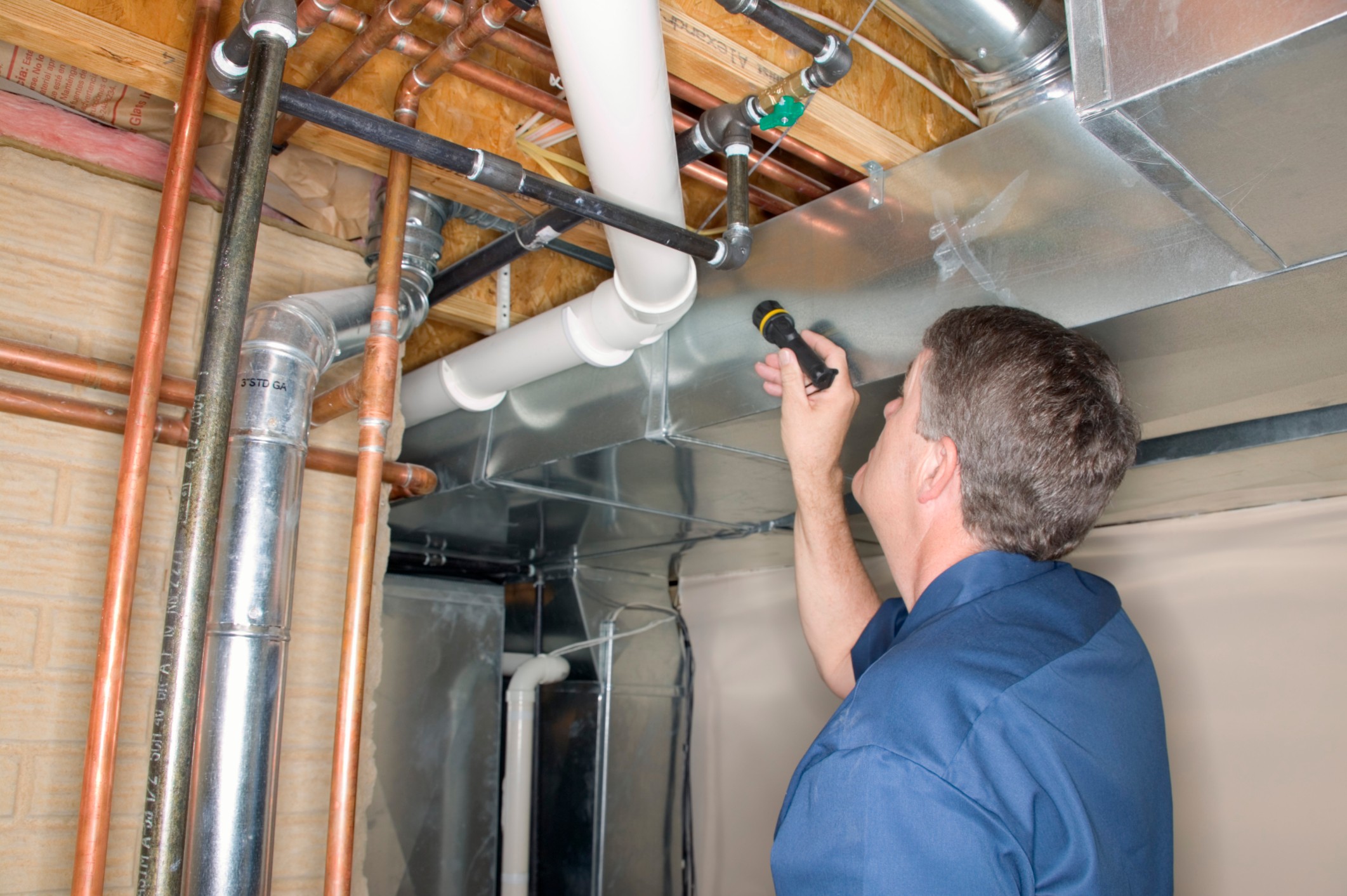 Now, with that being said… what does the Listing Broker do when a buyer walks and inspection items were addressed to the seller? I have seen too many times that the (SPD) has NOT been adjusted to account for the new items that were not previously disclosed by the seller.
Are you allowing your clients to expose themselves to misrepresentation / fraud? You just might be, due to rushing to get the home back on the market and neglecting to correct the (SPD).
Remember the Title of this blog… in today's environment, Selling a Home is really nothing more than DISCLOSURE!!
Thank you for reading my blog,
Dan Hopper, Realtor®
Get your FREE book, here: Real Estate Book
Broker Associate @ Keller Williams Realty – Downtown Denver
"With the help of Dan, our family was able to get our first house here in Colorado. He was very knowledgeable in the field, knew… Read More
— R. Rodrigues
REVIEW DAN'S TESTIMONIALS, HERE!
Please, LIKE my Fan Page at:
https://www.facebook.com/DenverHomeMarket
Always use your Personal FB page to LIKE our Business Fan Pages!
" For your NEXT MOVE … 'Take the HOP to Excellence"!!
It is encouraging to see the real estate market change to a "positive equity" market swing, and NOW is the TIME to seize that opportunity to Buy and Sell!! Sellers, we need your home on the market, there are Buyers out there searching for homes, due to the lack of inventory!!
PLEASE CONNECT WITH DAN & FOLLOW HIM ON SOCIAL MEDIA, HERE!!
Dan Hopper, Realtor®, specializes in residential real estate in the Greater Metro Denver and Front Range areas, assisting the community in buying and selling real estate, Foreclosure avoidance in Denver Short Sales, Arvada, Golden, Denver, Westminster, Arvada, Thornton, Broomfield, and Colorado. Thank you for reading, "Selling Your Home – Disclosure is the Game!"