LEARN HOW TO AVOID FORECLOSURE

AFTER, EXPERIENCING A LIFE CHANGING EVENT THAT CAUSES YOUR HOME TO BE IN DEFAULT, THERE ARE OPTIONS YOU HAVE TO AVOID THE FORECLOSURE!!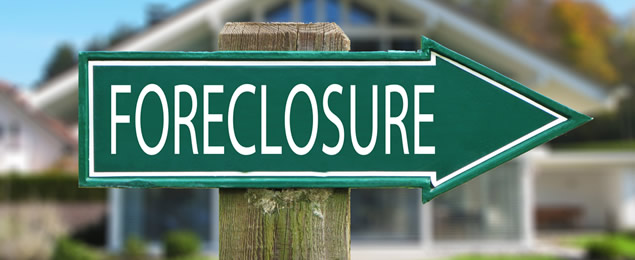 DO NOT let the banks take your equity at the foreclosure sale!!

You may be in a real estate market that has BOOMED in values over the last few years!! Thus, allowing your home to have a positive equity position!!!

YES, you may have to sell, and you will walk away with money to "regroup" and take the necessary time to get back on your feet!!

ONLY, and I do mean ONLY… if you take the steps NOW to sell your home, before the bank and/or "smart investors" take your property and your equity at the foreclosure sale!!

WEIGH YOUR OPTIONS! TRYING TO KEEP THE HOUSE AND DO A LOAN MOD THAT WILL CREATE MORE DEBT AND EAT UP YOUR EQUITY — OR — SELL THE HOUSE, TAKE THAT EQUITY (CASH) MOVE FORWARD, PAY OFF DEBT, HAVE CASH TO PAY YOUR RENT!!

We can HELP YOU AVOID THE FORECLOSURE before it is too late!! CALL ME NOW to evaluate your situation!!

THERE ARE STILL some properties "under water" due to 2nd and 3rd lien holders!! IF YOU BELIEVE YOU ARE IN NEED OF A SHORT PAY-OFF ON YOUR LOAN(S), DO NOT HESITATE, CONTACT US NOW TO EVALUATE!!

A Short Sale may be your best option, today!! REVIEW THIS VIDEOS!

CONTACT ME, TODAY… LET'S SEE HOW WE CAN HELP YOU!!