Get Your FREE Book
When you're looking for a partner to help you negotiate the complexities of selling a home, you've come to the right place. The experience, dedication and strong communication you'll receive here will help ensure the successful and profitable sale of your home:

1. The Local Advantage – Take advantage of a broad spectrum of technologies and tools to support the sale of your home from start to close.

2. Internet Advertising – Since the lion's share of home buyers starts their search on the internet, top placement on search engines is essential. You'll gain access to placement on Google, MSNBC, and other websites. This will maximize your exposure and bring a large number of potential buyers to view information about your home.

3. Email Campaigns – It's important to "work the network." We can work together to identify the right people to target your home-and get in touch with them by email to drive excitement and interest.

4. Personal Touch – Of course, technology alone won't sell your home. Face-to-face interaction provides the advantage to sell your home-and you won't have to worry about a thing. The details will be handled with care and constant communication, to ensure the marketing and sale of your home go smoothly.

GET MY MOBILE APP, HERE!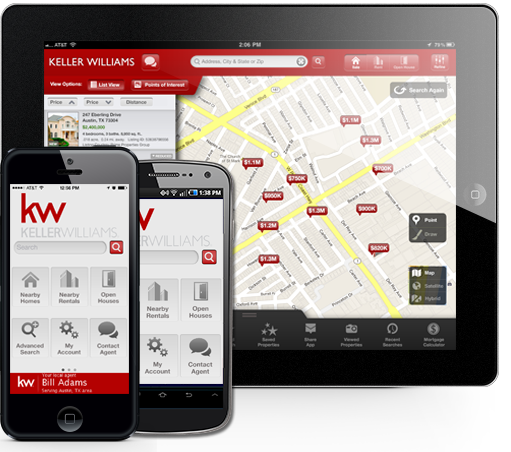 ______________________________________________________

LISTING PRESENTATION:




GET YOUR Listing Presentation and download, HERE!

_____________________________________________________

PROPERTY INSPECTORS: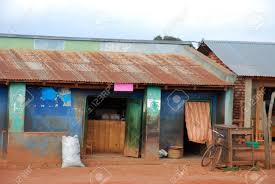 RedChairs Inspections – Peter Tighe

BPG Inspections – Curt Grant



___________________________________________________

HOME WARRANTY PROGRAM: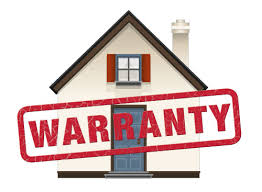 PROTECT YOUR HOME AFTER YOU CLOSE!!

* FIRST AMERICAN Home Warranty

___________________________________________________
___________________________________________________

Get your FREE book to enhance Selling Your Property!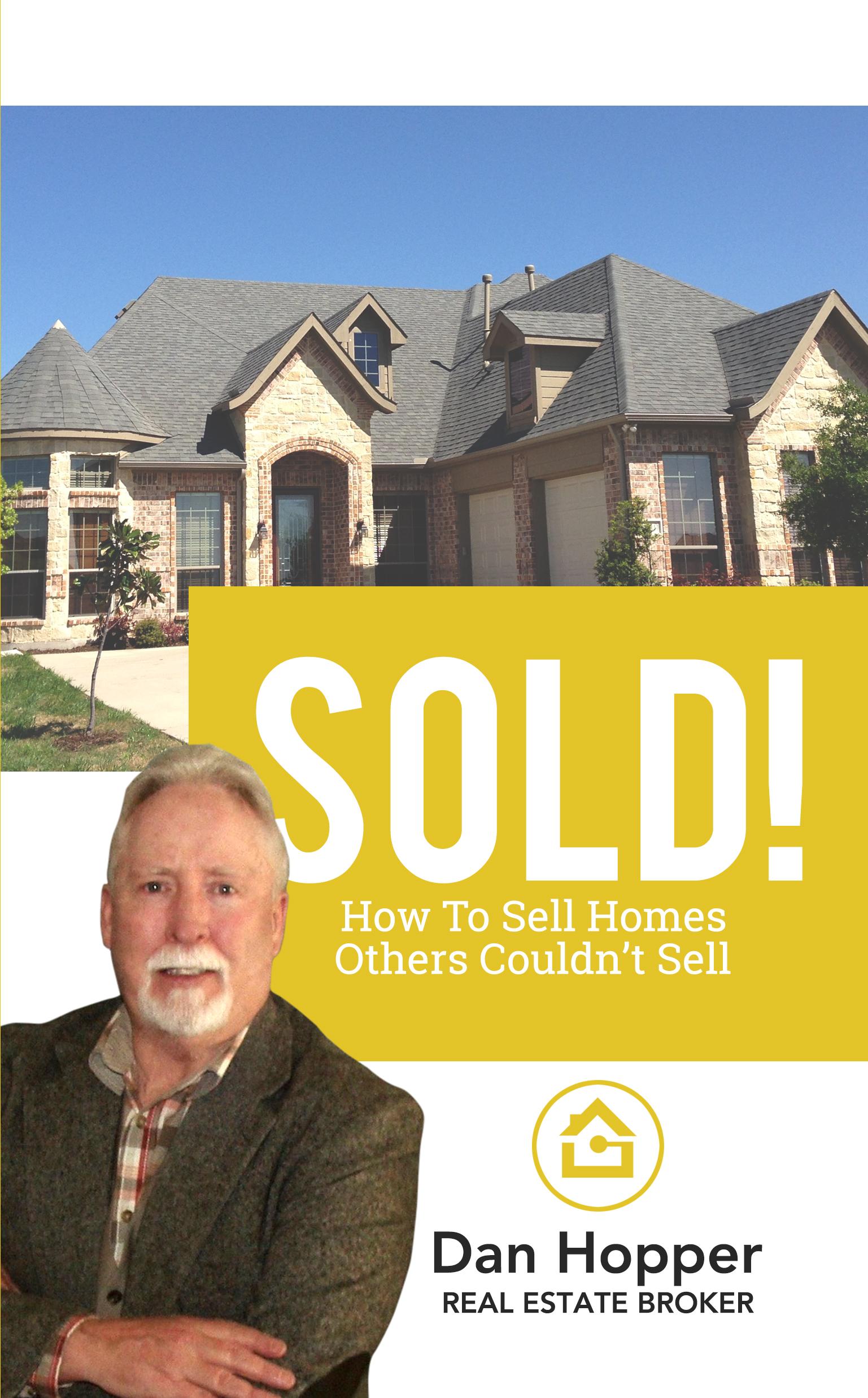 How to Sell Hard to Sell Homes!

Have you ever heard of an "unsellable home"? There's no such thing… when a home doesn't sell it can normally be tracked back to a simple mistake (or two) that could have been easily avoided.

The common myth that some people may want you to believe is that the price is the reason why a home isn't selling. Of course, you could sell any home if you gave it away but that's not the point here. The point is "the price" normally is NOT the reason that homes don't sell.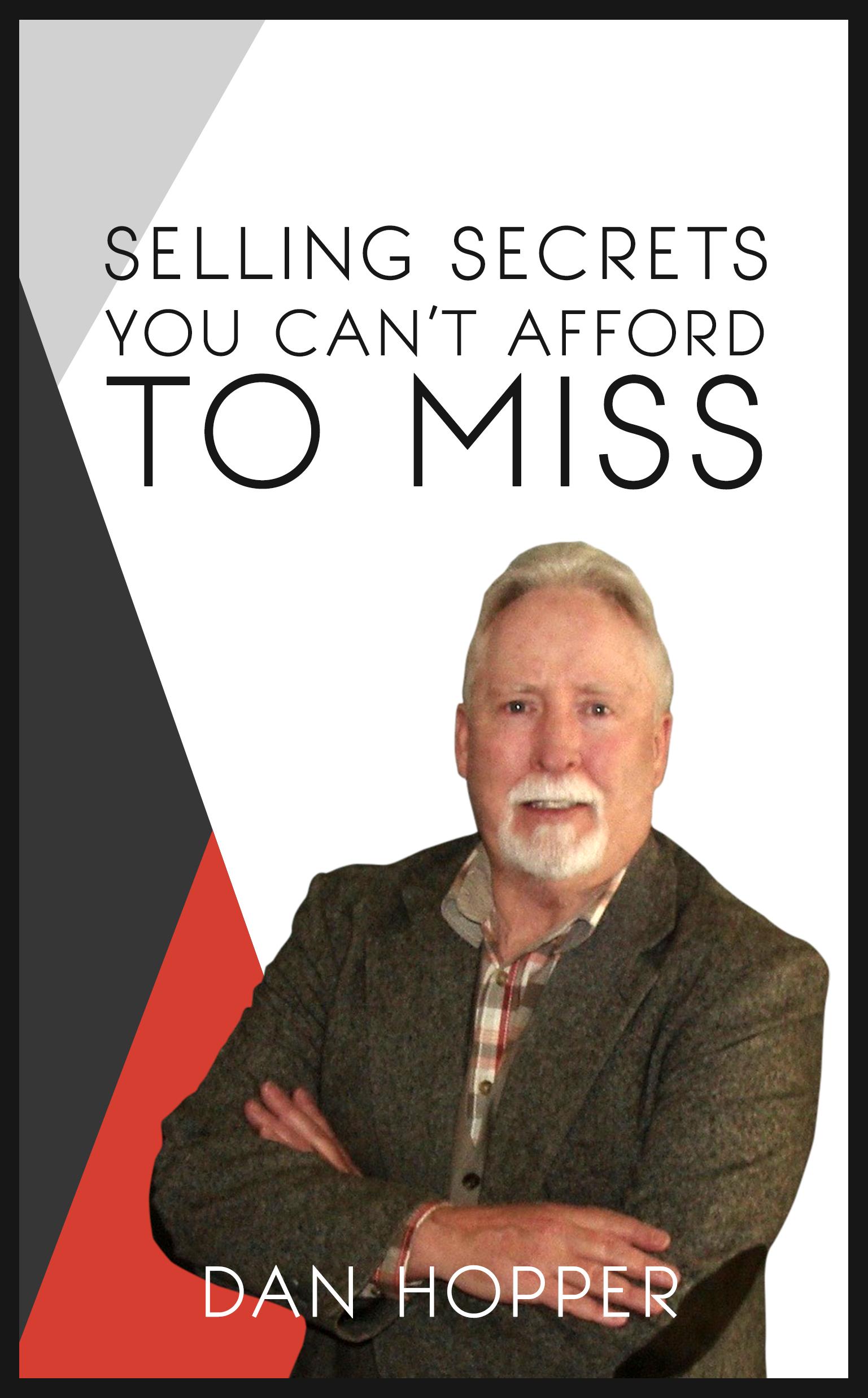 Wealthy Home Seller Secrets!

It's true! Every day homes sell for WAY less than they should. It makes me cringe to see how many mistakes people make when selling. Don't get me wrong, it's great if you're a buyer. However, if you're a seller every mistake can cost thousands of dollars.

For decades, wealthy homeowners have been selling homes the right way. Think about it for a minute… if you're selling a 10 million dollar home, a 1% increase in the sales price equals an extra $100,000!

Affluent sellers do what it takes to get top dollar for their homes. Normal sellers don't seem to take selling as seriously (I have no clue why?) and normally don't do what is necessary to get top dollar. If you use the right home selling strategies you can make at least 10-30k more when selling a $200,000 home.